Find your Home's Value

Get a free comparative market analysis of your home's value sent to you with no obligations.
Welcome to



Your Source for New Jersey and New York Real Estate
Thank you for starting your real estate search with us.
This website is full of information whether you are looking to buy or sell a home.
Are you a homeowner facing financial difficulties?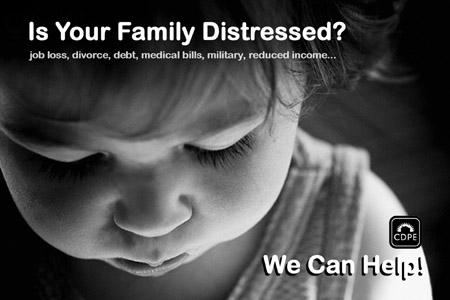 Ask me how we can help you avoid foreclosure. I'm your...




Chances are you or someone you know – a friend, family member, or neighbor – is struggling to pay the mortgage each month and doesn't know what to do. As a service to our community, we host FREE Foreclosure Avoidance Webinars to share information, answer questions and provide solutions.
Whether you're a homeowner that is considering a short sale or a buyer looking to purchase a short sale, this webinar is for YOU!

COMING SOON!

WEBSITE: www.CallMyShortSaleExpert.com



After you've had the chance to review this information,
contact me so we can discuss how we can help


ARE YOU SELLING YOUR HOME?
HOW MUCH EXPOSURE ARE YOU GETTING?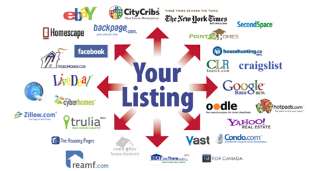 Click here for client testimonials

The LOR Group Blog
I appreciate the opportunity to earn your business.
Lisa Ortiz-Rodriguez, CRS, CBR, CDPE, CIAS, CNE, RCC, SFR, 203K Specialist
Broker-Associate
Licensed Realtor in New Jersey and New York
2013 Cultural Ambassador
Keller Williams Realty Sales Award Recipient
2009, 2011 NJAR® Circle of Excellence Sales Award® Recipient
Five Star Professional Award Winner


What if everything you've ever believed about wealth and making money is dead wrong? It probably IS -- just look at your results! Amazing forgotten classic from 1910 reveals "The Science of Getting Rich" -- FREE!
Thank you for visiting my website. Click here for your free gift. http://www.scienceofgettingrich.net/gifts/Special_Gift.html